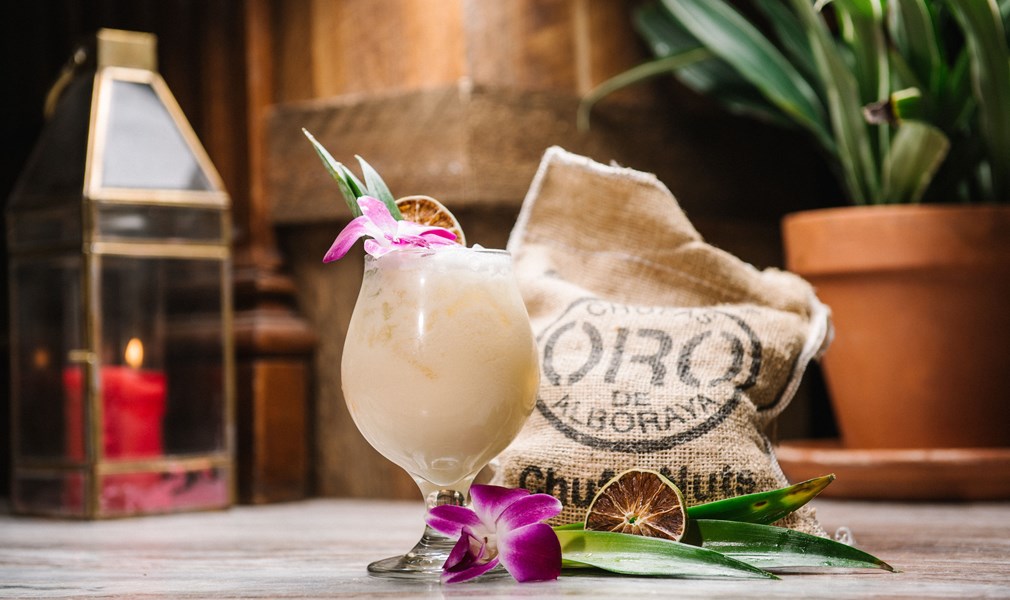 Elevate your next event with craft cocktails and unconventional wines from Bordel and Mama Delia.
At Bordel, all drinks draw inspiration from the last golden age of cocktails, with resourceful garnishes that follow a no-waste sensibility utilizing ingredients found in the cocktails they adorn. The cocktail list is comprised of perfectly executed classics combined with house cocktails. The list includes punches, aperitif cocktails, swizzles, "strong but not silent" stirred cocktails and "shaky, shaky" cocktails with citrus.
Mama Delia features a boutique collection of 150 wines hailing from a new generation of talented, ambitious and iconoclastic winemakers who are reinvigorating and reinventing the vintages across the mainland and island regions of Spain and Portugal and focused on small-production, must-try bottlings.